The Renegades Series In Order: How To Read Marissa Meyer's Books.
The Book Guide® is a participant in the Amazon Services LLC Associates Program, an affiliate advertising program designed to provide a means for sites to earn advertising fees by advertising and linking to Amazon.com. As an Amazon Associate I earn from qualifying purchases.
A high-stakes world of adventure, romance, danger, and treachery is introduced by Marissa Meyer, the author of the number one best-selling book in the New York Times. Listeners will be drawn into this new audiobook and won't want to put it down.
What is The Renegades series about? What You Need To Know.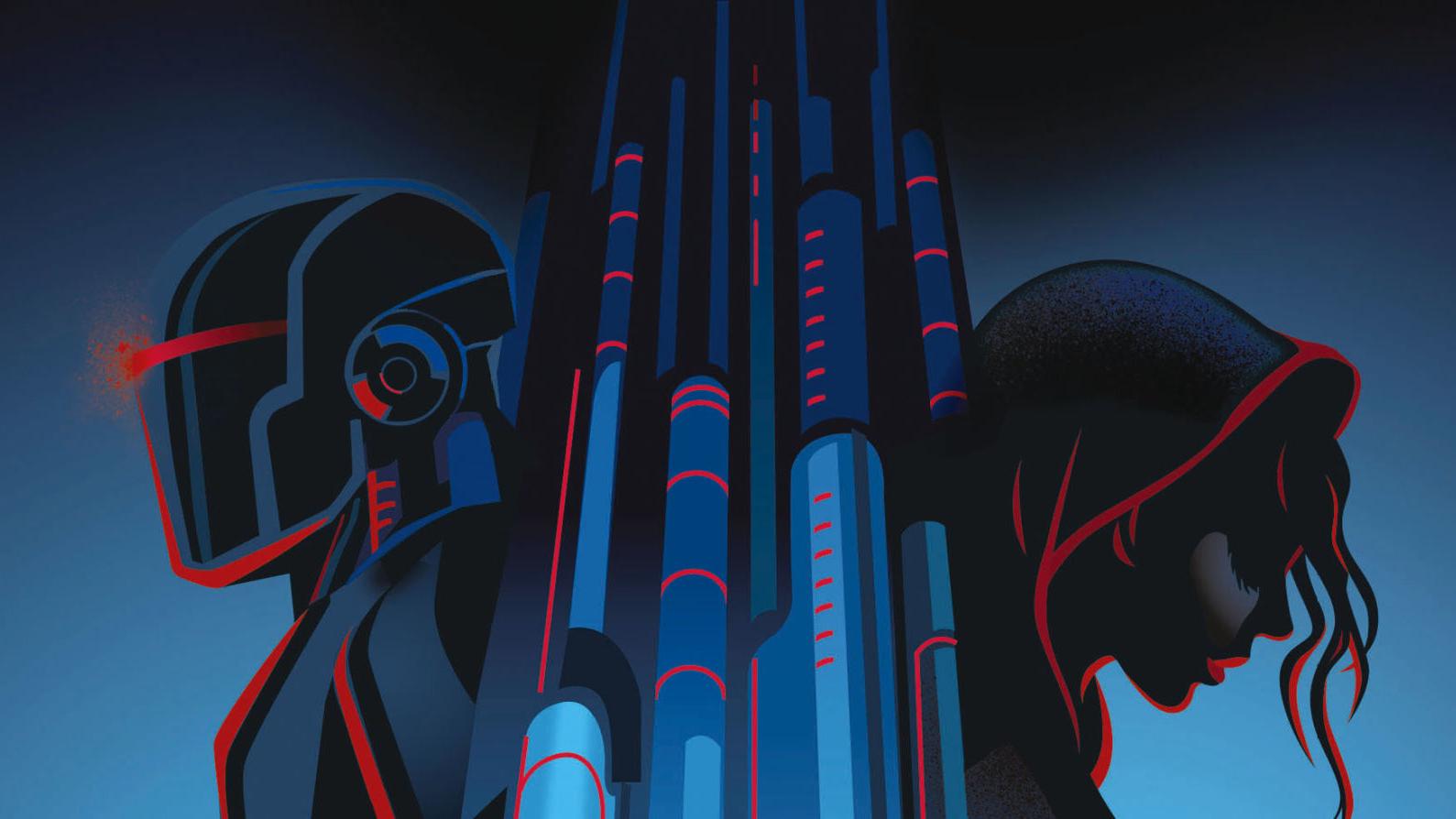 The Renegades are a gang of prodigies – people with unusual powers – who emerged from the wreckage of a crumbling society to bring peace and order to a place where chaos ruled. They are still a symbol of hope and courage to everyone…except the villains they once toppled.
The Renegades Books in Order: How to read Marissa Meyer's Series:

There are three books in the Renegades series and this is the correct sequence for reading them.
---
Renegades: Renegades Series, Book 1
(Free with Audible Trial)
Nova is out for retribution since she has a reason to despise the Renegades. She encounters Adrian, a Renegade youngster who supports Nova and believes in justice, as she approaches her target. However, Nova is loyal to a bad guy who can kill them both.
---
Archenemies: Renegades Series, Book 2
(Free with Audible Trial)
In the second book of the Renegades trilogy, Ruby, Oscar, and Danna are joined by Nova, Adrian, and the rest of their crew as they battle the rising crime in Gatlon City. Meanwhile, Nova and Adrian are forced to consider their feelings for one another as a result of covert weapons and completing missions.
---
Supernova: Renegades Series, Book 3
(Free with Audible Trial)
The thrilling Renegades Trilogy's dramatic climax, Supernova, by New York Times bestselling author Marissa Meyer, sees Nova and Adrian battling to conceal their true identities as the conflict between their alter egos, their allies, and their worst fears intensifies. As unrest once more threatens to overrun Gatlon City, secrets, lies, and betrayals are made public.