The Magpie Murders Series In Order: How To Read Anthony Horowitz's Books.
The Book Guide® is a participant in the Amazon Services LLC Associates Program, an affiliate advertising program designed to provide a means for sites to earn advertising fees by advertising and linking to Amazon.com. As an Amazon Associate I earn from qualifying purchases.
From the New York Times bestselling author of Moriarty and Trigger Mortis, this fiendish, brilliantly original, riveting thriller weaves the classic whodunit worthy of Agatha Christie into a chillingly contemporary mystery.
What is Magpie Murders Book Series About? What You Need to Know: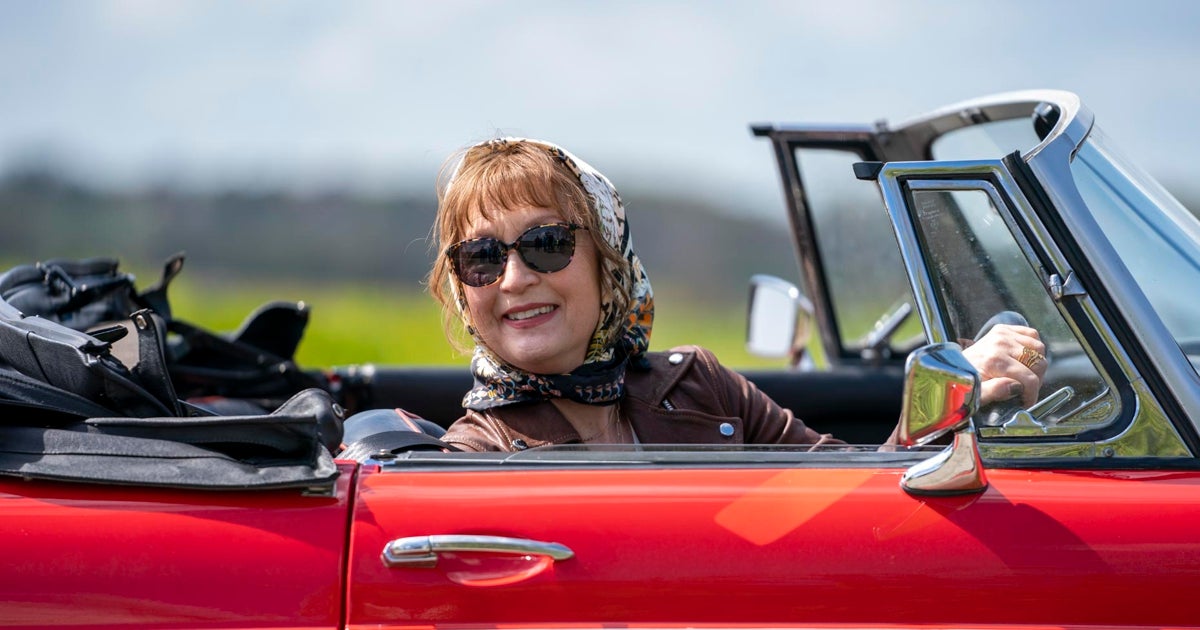 The story of Magpie Murders is written as a mystery within a story. We get to read the entire Atticus Pünd Manuscript in its entirety, and it has a style similar to Agatha Christie. And we learn the whole story behind Conway's death, as he ties into the mystery of his own demise. The book is brilliant because it combines a throwback to the Golden Age of Crime with a more modern take on it.
The Magpie Murders Books in Order: How to read Anthony Horowitz's Series:

There are two books in the Magpie Murders series and this is the correct sequence for reading them.
---
Magpie Murders
Conway's latest novel has Atticus Pünder investigating a murder at Pynchon Hall, a local manorial estate. There are dead bodies and a number of interesting suspects, but Susan is sure that there is another story hiding in the manuscript. It's one of real life jealousy, greed, ruthless ambitions, and murder. Magpie Murders is a brilliantly crafted mystery that will keep you guessing until the end.
---
Moonflower Murders
Retired publisher Susan Ryleland is enjoying her retirement. She runs a small hotel on a tiny Greek island with her long term boyfriend Andreas. It should be everything her heart has ever desired. Is it really? She's tired of having to deal with everything herself on an island where nothing works properly, and she's starting to miss London. A brilliantly clever, relentlessly suspenseful novel from one of its greatest masters, Anthony Horowitz, Moonflower Murders is a deviously dark take of vintage English crime fiction.